CHEMIST CLUB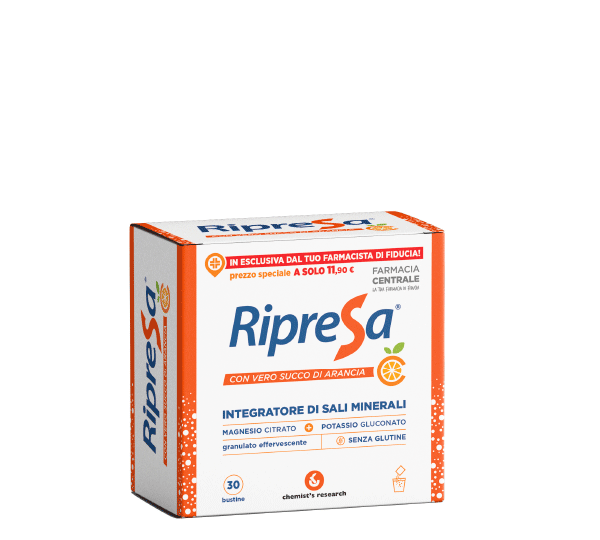 There are pharmacies that, due to objective characteristics, have the credentials to differentiate themselves from the competition. It allows him mainly, the professional vocation to assisted sales and their organizational structure.

These are the pharmacies that can be included in the Chemist Club , the associative marketing project that transforms the distribution model from selective to exclusive.

In addition to the council protection and the advantageous prices , Chemist's Research offers the Club members the product customization , both on the pack and in in-store communication.
The result is a so-called preferential scheme:

PROTECTION
No competition from the GDO or other pharmacies, because Chemist's Research does not work with large retailers and does not provide the wholesaler with the customized product reserved for members. Furthermore, the Club membership contract may provide for the exclusion of distribution in some competing pharmacies against a turnover volume parameterized to the value of the exclusivity.


ADVANTAGEOUS PRICES
The pricing policy reserved for Club members ensures high margins for pharmacists and consumer convenience. With the support of promotional campaigns throughout the year.


PERSONALIZZAZIONE
The partner pharmacy benefits from the credibility of co-branding. Through the affixing of transparent PVC labels on the packaging of the products and the signature of the in-store communication that accompanies them, the pharmacy accepts the values ​​of the Chemist's Research quality, attributing them also to its own brand. The operation allows to establish a winning relationship between pharmacist and consumer, to which also the continuous consultancy guaranteed by the mother company contributes. The concept of customization also extends to the design of supply plans. The agreed planning allows the pharmacies to receive punctually the orders of the highest turnover references and to take advantage of privileged payment and discount conditions.

For more information on the Chemist Club, call the toll-free number: 800 44 66 40